See the message live from anywhere
Click Here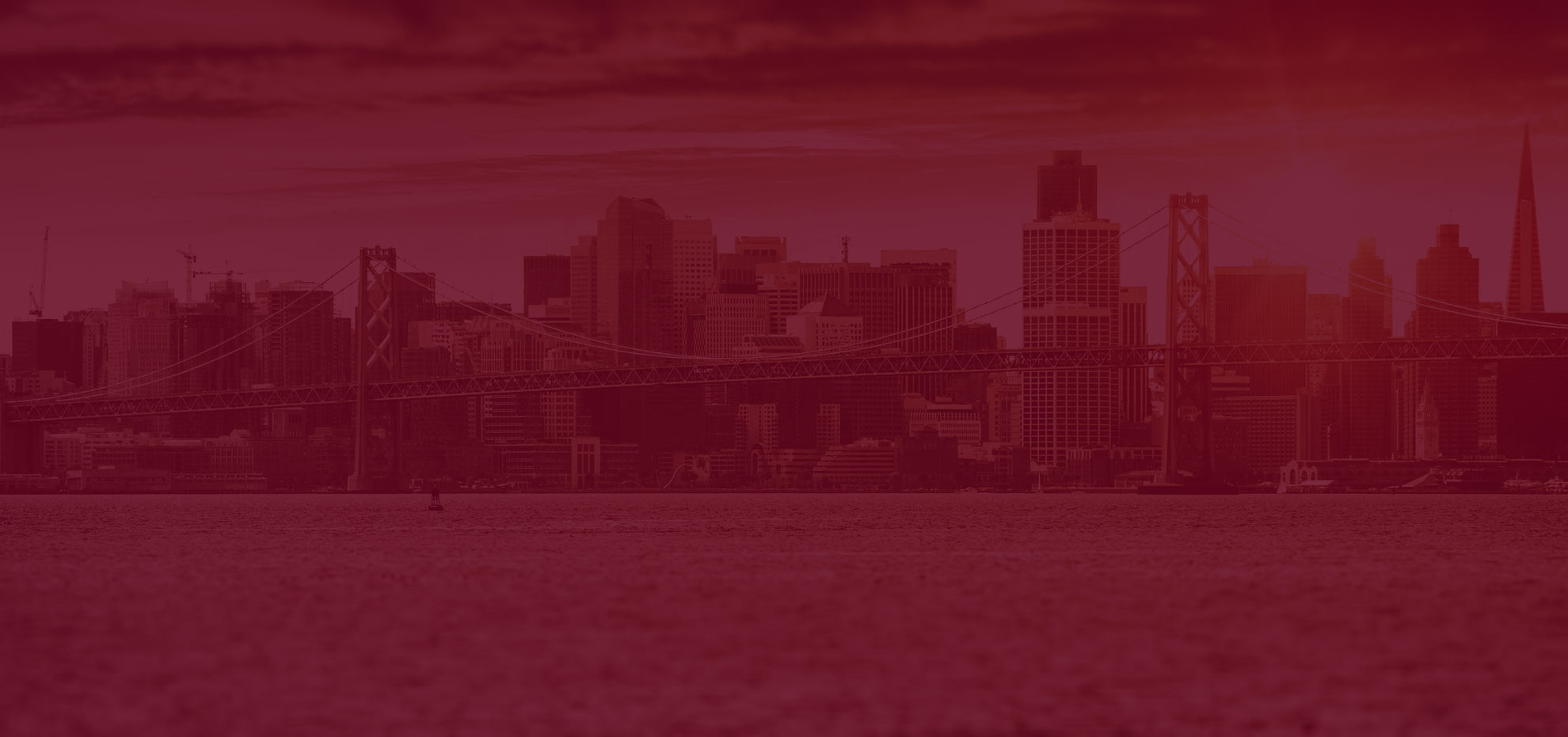 Covid-19 Announcement
As concerns increase surrounding the coronavirus (COVID-19), we are committed to doing whatever we can to provide a safe environment for you and your family.

To that end, San Francisco Mandarin Baptist Church has appointed several key staff members from our church, to monitor this situation more directly. This team has been meeting daily to assess the current public health news and policy updates issued by the CDC and other appropriate agencies, applying their recommendations to our current situation.

While God has not given us a spirit of fear, he has called us to love our neighbors and to contribute to the welfare of our community.

Exercising caution is not merely wise, but is a tangible way of expressing love toward others.

How to Watch Services
For the foreseeable future, we will not meet for worship gatherings at our church sanctuary.

We will be streaming services at the following times on YouTube:
• Sundays at 9:30 a.m.